Zeba Ali
Updated: Feb 24, 2020
Hey everyone. So from today, I'm starting one more new thing, featuring one of my readers. It can be anyone, once in a month. Who's the first one to get to this list?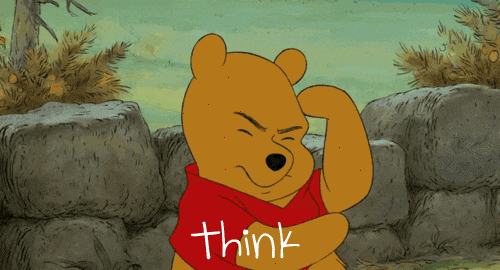 Saima Mumtaz
Saima Mumtaz or as most of you know her as OwnerofTajMahal has been one of my oldest readers. From the time when I first published Beyond Our Melancholy on Wattpad. Yes, that means she has seen the cringy and creepy version of Beyond Our Melancholy :p
Saima was the first-ever friend I made on Facebook from the Wattpad community and those long chats were really amazing. I have been really fond of my readers' comments and Saima's were one of them.
Saima has been my avid reader and many times she made me happy with her little gestures of appreciation.
Yes, I forgot to tell you, Saima has a crush over my male protagonist of Benevolent Hearts, Daiyan Mustufa. Apart from scolding him for his rudeness, you can see her having minor heart attacks in his worry while she was preparing for her exams.
Besides being my avid reader, Saima also is a wonderful writer. She has more than 20 books published on Wattpad, varying from Halal Romance, memes, Islamic books for better understanding of the Quran, Pillars of Islam and so many amazing, knowledge giving books.
In last, I just want you to thank this amazing girl for staying by me in every good or bad, always supporting me no matter what. You're amazing. May Allah bless you here and in the hereafter. :)
Until Next Time, Keep Writing :)